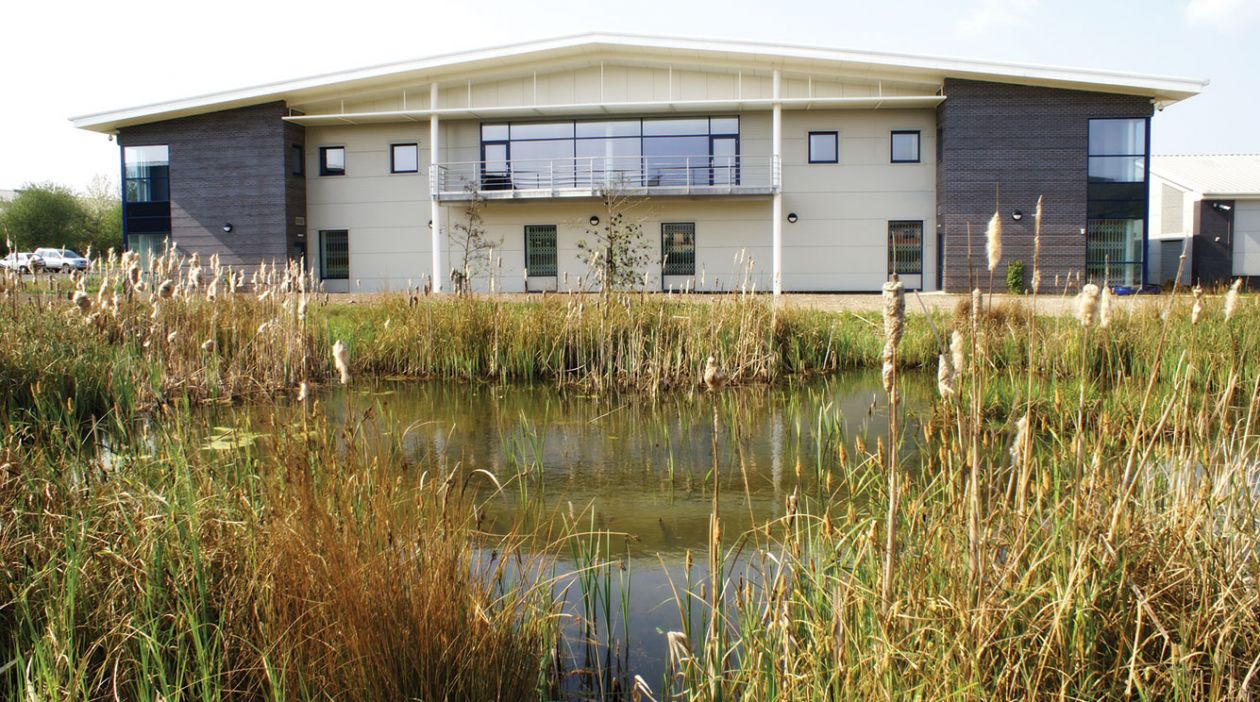 AESSEAL plc had a net beneficial impact on the environment in 2020, according to independently verified calculations of its carbon footprint.
Following the achievement of Net Zero for Scope 1 and 2 emissions in 2019, for 2020 AESSEAL® sought independent verification of Scope 1 to 3 emissions, as well as the balancing impact of the emissions avoided by use of one of the company's key products – the AESSEAL® Water Management Systems.

The independent consultants verified that AESSEAL's total (scope 1 to 3) emissions for 2020, which include indirect emissions from things like business travel, amounted to 46,300 tonnes of CO2e in 2020. They also separately verified that the emissions avoided by the use of AESSEAL's Water Management Systems, totalled 64,200 tonnes of CO2e in 2020, which is a net benefit to the environment.
Group Managing Director Chris Rea said, "We need to continue the journey beyond Net Zero, not just at AESSEAL but at every company that has an interest in the future of this planet", he added.