Together as business leaders, we can make a difference.
A shortlist of recent 'Betterworld Solutions'. These articles show a measurable return on investment whilst helping to save the environment
Click on the Icons below to filter stories
DMG MORI covers 13% of total electricity demand with solar panels in Japanese operations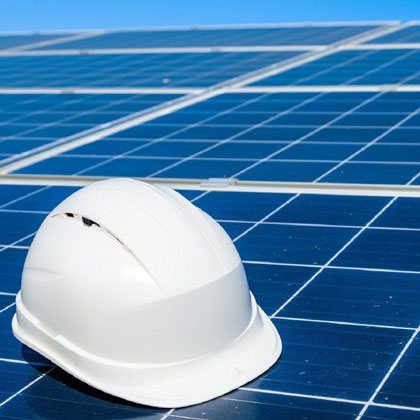 Renewable energy

Lowering emissions
DMG MORI has now taken solar power investment to the next stage. The first phase of Japan's largest self-consumption solar power generation system begins
Read the Article
For all media enquiries contact us at betterworld@aesseal.co.uk. Please note that the content in this section is correct at time of publication and may be subject to change at any time and without notice.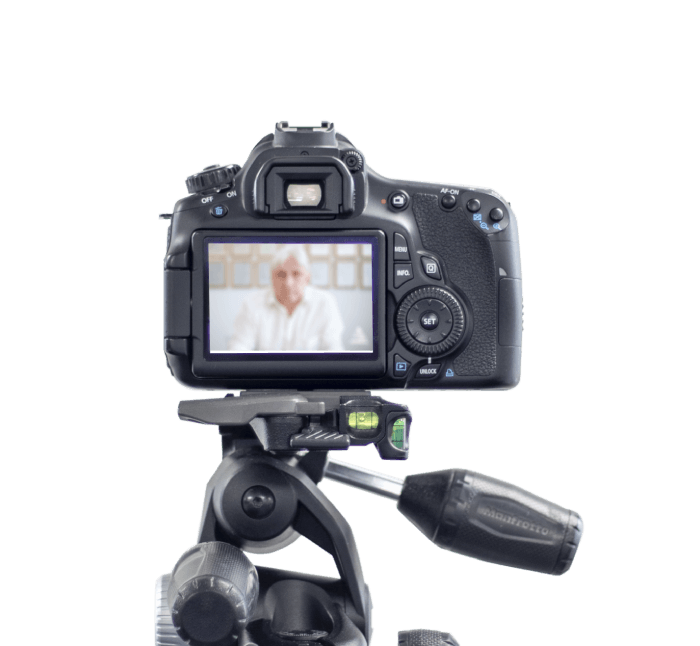 Watch the Journey to Net Zero
With Chris Rea's Video Diary Box Set
The AES Engineering Group has committed to invest £29 million on environmental projects between January 1st 2021 and April 1st 2029. The following videos are part of the commitment to report on the progress.
Watch the Videos