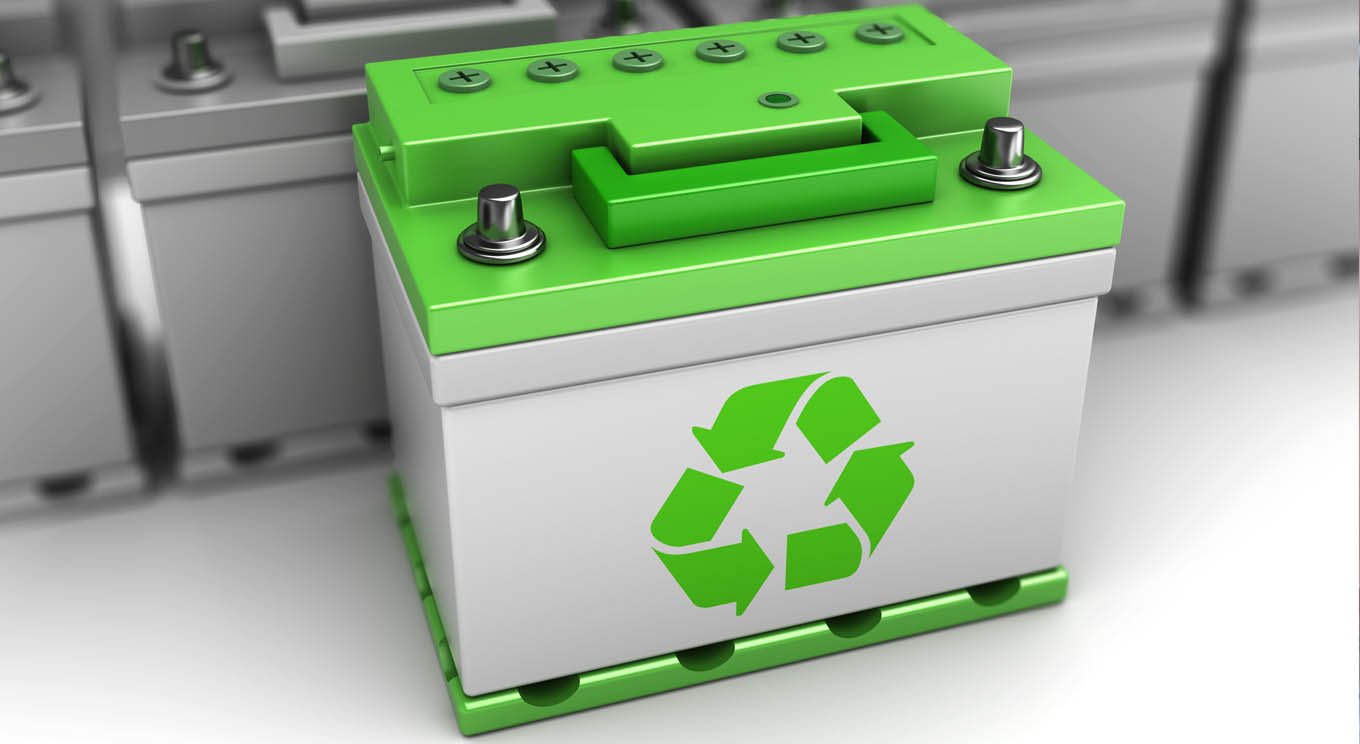 UK-based mining company Technology Minerals says its battery recycling business, Recyclus, has received Environment Agency (EA) approval to open the UK's first industrial scale lithium-ion battery recycling plant in Wolverhampton.
Once the commissioning phase is complete, Recyclus will be able to process up to 22,000 tonnes per year of lithium-ion batteries.
Recyclus will receive revenues from the collection of lithium-ion batteries, and via the direct sales of material recovered from the batteries.
This material, called 'black mass' contains large quantities of lithium, nickel, cobalt, and manganese which can then be extracted and re-used in new battery production. 
Robin Brundle, Chairman of Technology Minerals, says: "Given the global shift towards electrification and the growing demand for Li-ion batteries, we believe we have a compelling first mover advantage in this burgeoning market. Our aim is to establish enduring partnerships with businesses and organisations, both in the UK and internationally, offering them an environmentally friendly solution for their end-of-life batteries. With feedstock stored and ready to be processed, everything is in place to ramp up operations at the facility and start generating revenues."
The move is another indication that concerns about recycling and disposal of batteries is being addressed by a number of companies.
As reported recently by Betterworld Solutions Hitachi High-Tech is currently studying the unique structure of lithium-ion materials in order to allow information on battery health to become more widely available and make the feasibility of a circular battery industry more tangible.
Read more - https://www.technologyminerals.co.uk/published/ea-approval-for-lithium-ion-battery-recycling-plant
Battery technology is proliferating and for important reasons. Necessary for storage of green energy and electric vehicle charging, they also represent an environmental challenge when it comes to creating a closed-loop supply chain.
While batteries are key to the development of a sustainable future, they do have some drawbacks. Mining of battery materials, such as lithium, produces toxic substances and uses non-renewable resources.
Currently, recycling of batteries is difficult. Due to their toxic content, the industry scrap rate of batteries is about 30%. However, there is a recognised need for a more environmentally-conscious lithium-ion industry and a higher battery recycling rate to protect the Earth's finite resources.
Hitachi's high-milling system and scanning electron microscope offer the possibility to get a quick insight into the inner structures of battery electrodes. Through capturing this data, battery quality, and the presence of any contaminants, can be determined. High-quality materials can then be kept in circulation, offering improved rates of battery recycling.
Investment in battery storage is becoming an increasingly important element in environmental best practice. Using relatively new technology, Betterworld members such as AESSEAL® and Powerstar are purchasing batteries to store energy from solar arrays, demonstrating their commitment to protect the environment, and reducing energy costs at the same time.
The need for battery storage at a national level is also evident and could reduce peak UK electricity demand by 17.5%. Batteries will also be central to the UK Government's electric vehicle infrastructure strategy and in achieving industry Net Zero goals.
AESSEAL Managing Director Chris Rea says: "Battery arrays are essential for a green electricity future. Wind and solar are unpredictable sources of generation, and charging electric vehicles cannot come directly from the grid at times of peak demand, so battery arrays are a vital source of green energy. But they are of limited use if they cannot be connected to the grid. The failure to allow connection is wasteful and leads to the unnecessary generation of electricity to meet peak demand."
There's a lot at stake and this means that it is essential work continues to make sure there is truly a "virtuous circle" in the manufacturing of this critical resource.
Read more at Hitachi: https://social-innovation.hitachi/en-eu/24hours/#/innovation/