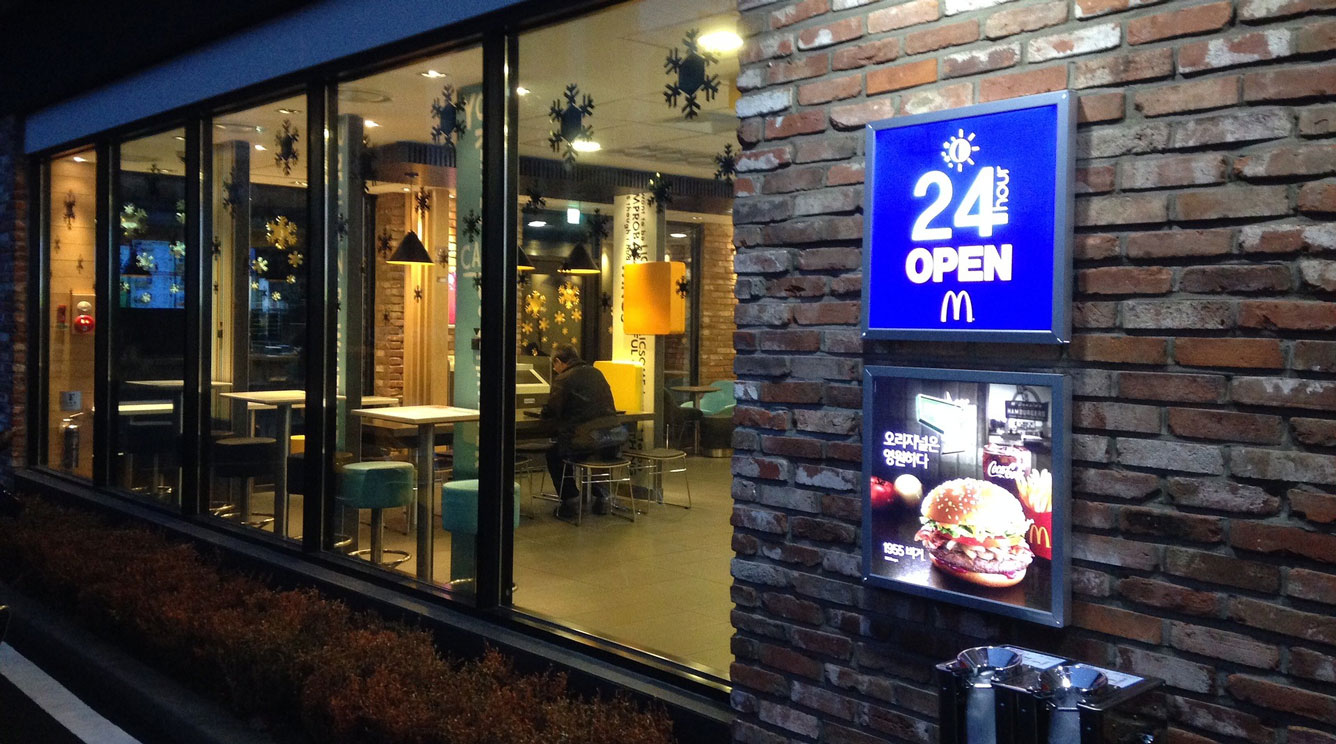 Image courtesy of Pixabay
The news that McDonald's has opened its first UK 'Net Zero' restaurant has attracted mixed reviews and accusations of 'greenwashing'. It has also opened up the debate on the real meaning of carbon neutrality in businesses and the scale of the problem facing the planet.
The food giant's new restaurant in Market Drayton, Shropshire, is powered by on-site solar panels wind turbines, insulated with British sheep's wool and uses recycled material for cladding. It will also rely on carbon offsets.
So far, so good, but does this warrant the claim of 'Net Zero'? Environmental activists think not. They point to the methane produced by the cows that end up in the chain's famous burgers, which are not being addressed by these measures.
These critics are making a distinction between the Scope 1 and Scope 2 emissions of the restaurant, which the measures above are designed to control, and the Scope 3 emissions which are much more significant and are being ignored in this particular calculation.
The restaurant will reduce or offset fuel directly used in boilers, furnaces, vehicles (Scope 1 direct emissions) and reduce or offset indirect Greenhouse Gas emissions associated with the purchase of electricity, steam, heat, or cooling (Scope 2 indirect emissions).
Scope 3 emissions are the other emissions caused in the supply or value chain that leads to McDonald's being a successful and profitable business. The beef burgers have to come from somewhere and cows produce a lot of methane and may also contribute to deforestation.
Tackling Scope 1 and Scope 2 emissions is both laudable and do-able, and it would be counterproductive to reduce the incentives for other food businesses to follow McDonald's example. However, Scope 3 is the mountain that we have to climb if we are going to reach a true Net Zero for the planet.
I am not going to enter into the debate on whether or not we should all stop eating meat, but it is important that we are honest about the impact that our activities and lifestyles have on the planet.
So my thanks go to McDonald's for opening up the debate and for making a start and I look forward to hearing how the company is engaging with suppliers to encourage more sustainable agriculture.
Small steps can add up to a big impact if there are enough of them. So please save energy and water, put up solar panels and reduce your carbon footprint. Share news of your project on the Betterworld.Solutions website and adopt an investment policy to prevent global warming.
Above all, don't be content with less than true Net Zero and keep moving in that direction.