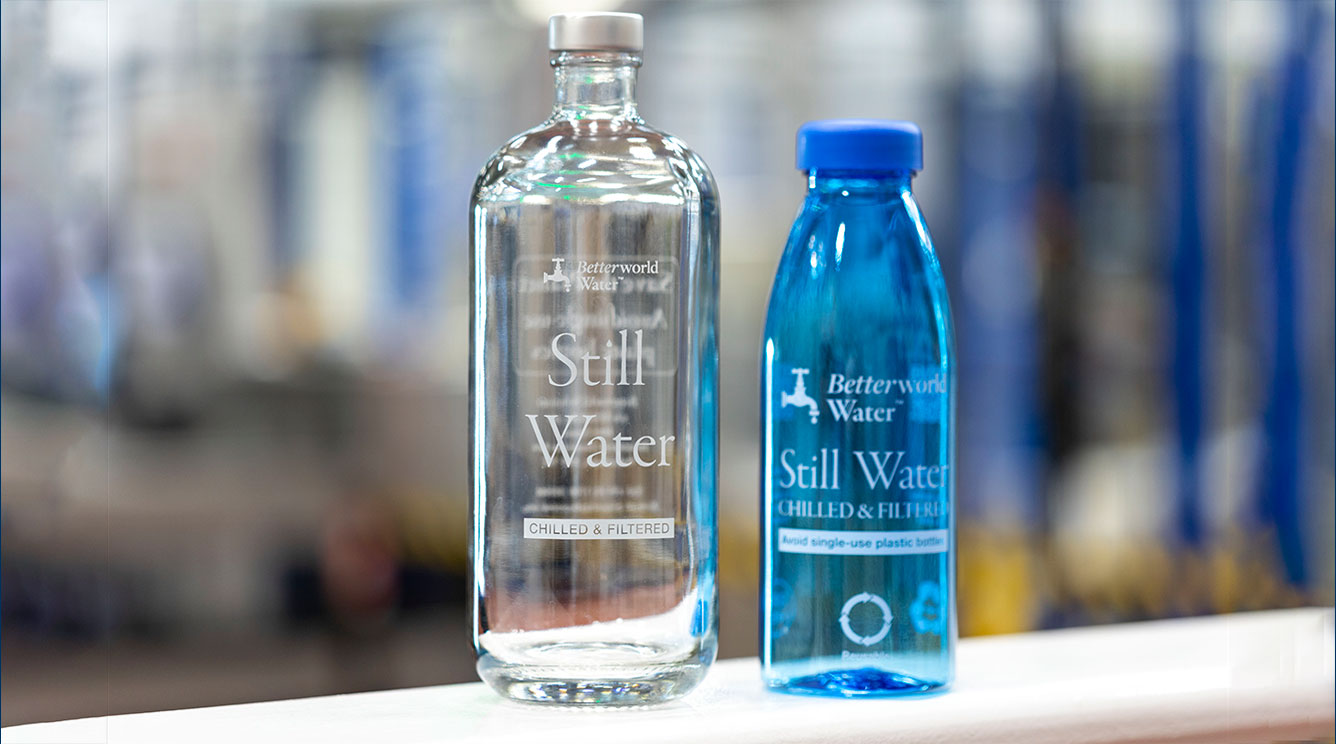 The Betterworld.Solutions project, supported by AESSEAL, has launched a campaign to encourage the introduction of re-usable glass or plastic bottles, filled with water that is chilled and filtered on the premises.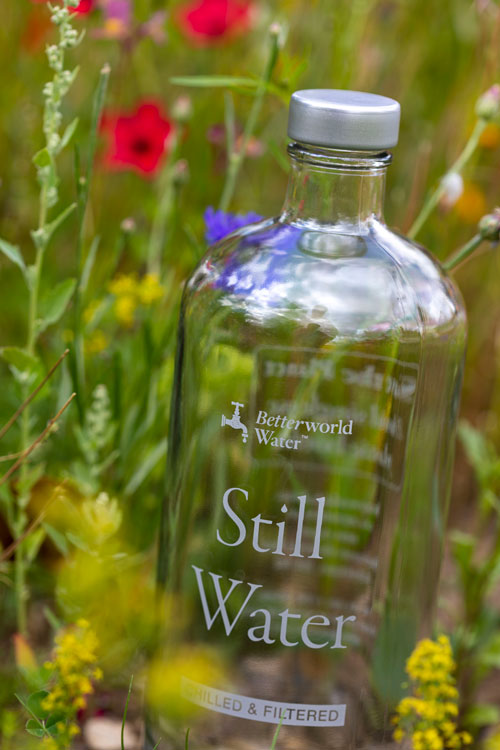 Betterworld founder and AESSEAL managing director Chris Rea says that chilled and filtered water is already offered in catering establishments including some high-end restaurants as an alternative to other types of bottled or spring water.
"The water quality is excellent and if this option were widely available in boardrooms and workplaces generally, it could make a real difference by cutting the volume of single-use plastic being used."
AESSEAL has committed to making Betterworld Water available at its UK premises where it is practicable to do so and is considering introducing Betterworld Water in the 70 other locations around the world owned by the AES Engineering group provided the local mains water supply is safe to drink.
A number of Betterworld members have decided to support the initiative by installing their own water chillers and have been gifted a supply of Betterworld branded glass and re-usable plastic bottles.
Chris Rea says: "Having Betterworld Water on the table at meetings is a great way to promote the campaign's environmental aims, including cutting plastic waste, and makes a statement that we really care about the future of this planet."