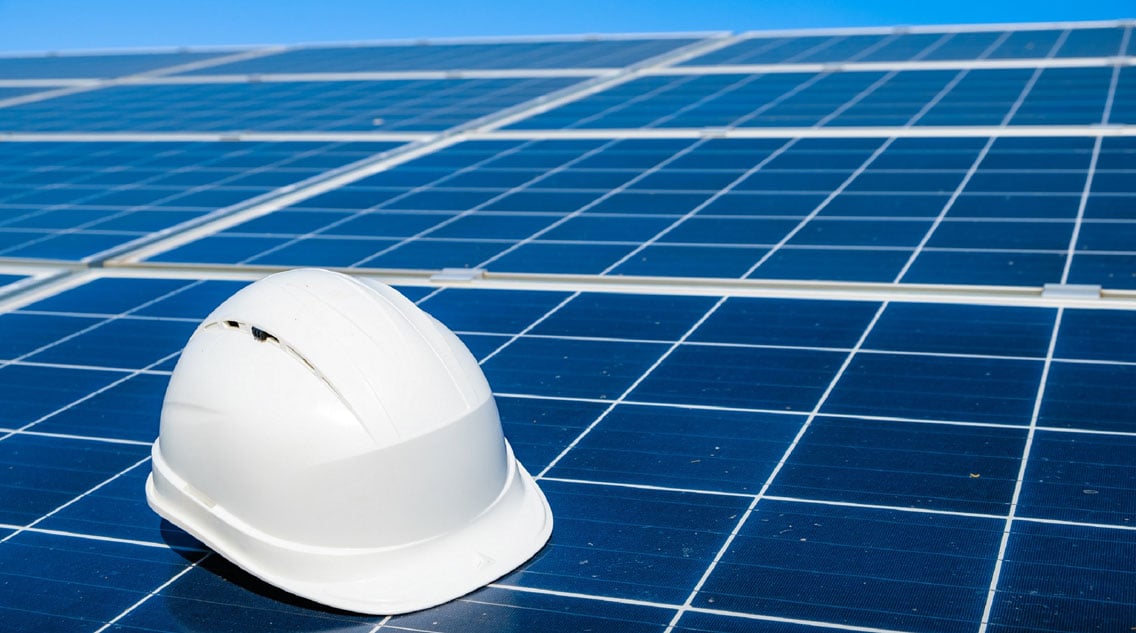 In recent news we featured DMG MORI for investing an estimated $3.4 million towards the installation of a 2,000 kW solar panel system on the roof of its manufacturing site in Davis, California.
DMG MORI has now taken solar power investment to the next stage. The first phase of Japan's largest self-consumption solar power generation system begins
In line with the group's carbon neutral initiatives, DMG has decided to install a solar power generation system with a panel capacity of approximately 13,400 kW, on the roof of the plant building at the Iga Campus in Japan, making it the country's largest example of in-house power generation. Construction began in August 2022. Phase one of the 5,400 kW worth of power generation started on February 1, 2023.
Phase one of construction included installation of solar panels on the roofs at seven plants. Annual power generation in phase one will be 6 million kWh, covering 13% of the total annual demand of Iga Campus.
The project is scheduled to begin generating around 5,200 kW of solar power in the second phase in February 2024, and around 2,800 kW in the third phase in December 2024, for a total of approximately 13,400 kW. After the start of the third phase, annual power generation will be 14 million kWh, which will cover some 30% of the total annual demand of the Iga Campus.
The Iga Campus already purchases CO2-free electricity and emits no CO2 emissions from power consumption. However, the reduction in CO2 emissions from this proprietary solar power generation system will be of the order of 5,300 tons a year.
Managing Director of DMG MORI UK LIMITED, Steve Finn, said: "This will contribute to our business continuity and cost reduction. Although the cost of electricity has been rising recently due to increasing fuel costs, this solar power system will reduce our total annual electricity costs by 10-15% compared to the previous system."
Solar power generation began at the Tianjin Plant in June 2022 and at the Davis Plant in November, and is scheduled to begin at the Nara campus in November 2023. The entire group will continue to expand the use of renewable energy sources such as solar power to reduce CO2 emissions and contribute to building a carbon-neutral society.