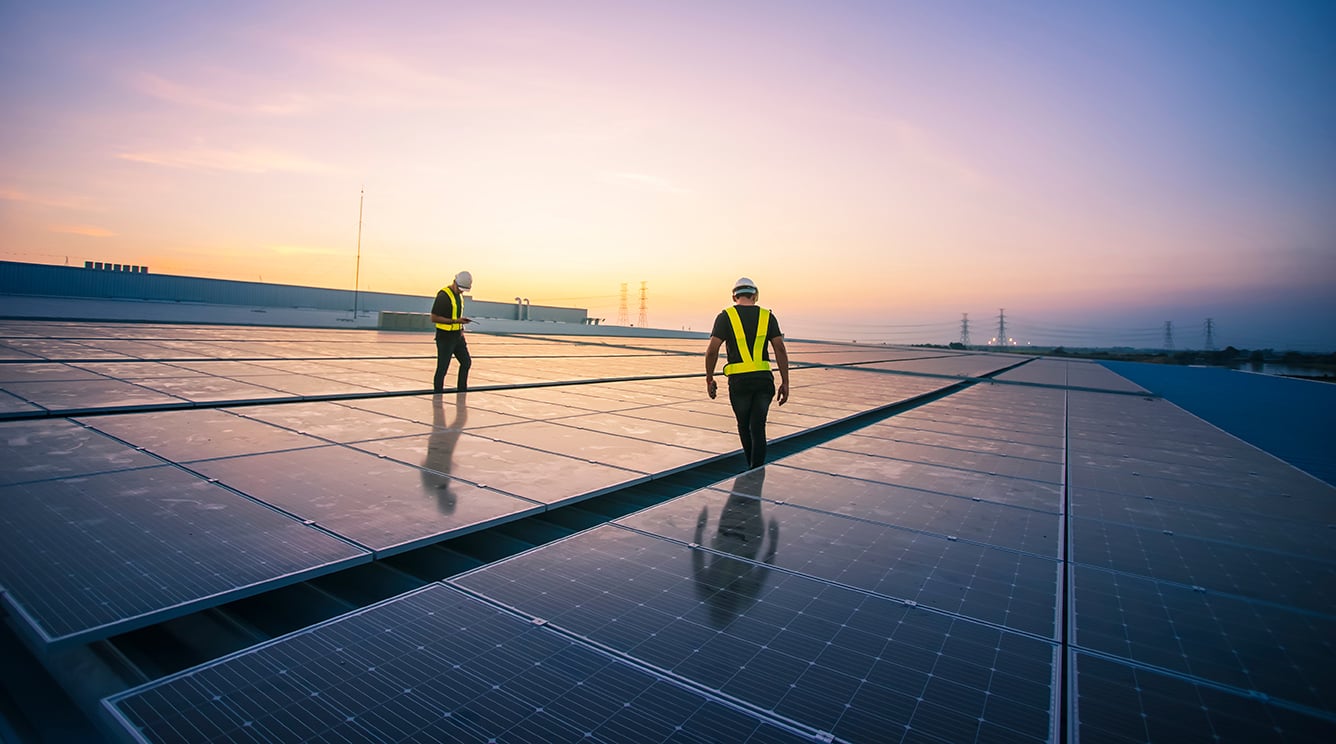 DMG Mori is investing an estimated $3.4 million towards the installation of a 2,000 kW solar panel system on the roof at its manufacturing site in Davis, California.
The global machine tools manufacturer is one of a number of Betterworld members to invest in solar. Anthony Serra, Executive Vice President of DMG MORI Manufacturing USA, Inc., says:
When completed, our solar power generation capacity will exceed our annual electricity usage, which will reduce utility costs and contribute to a sustainable future for manufacturing in the USA.