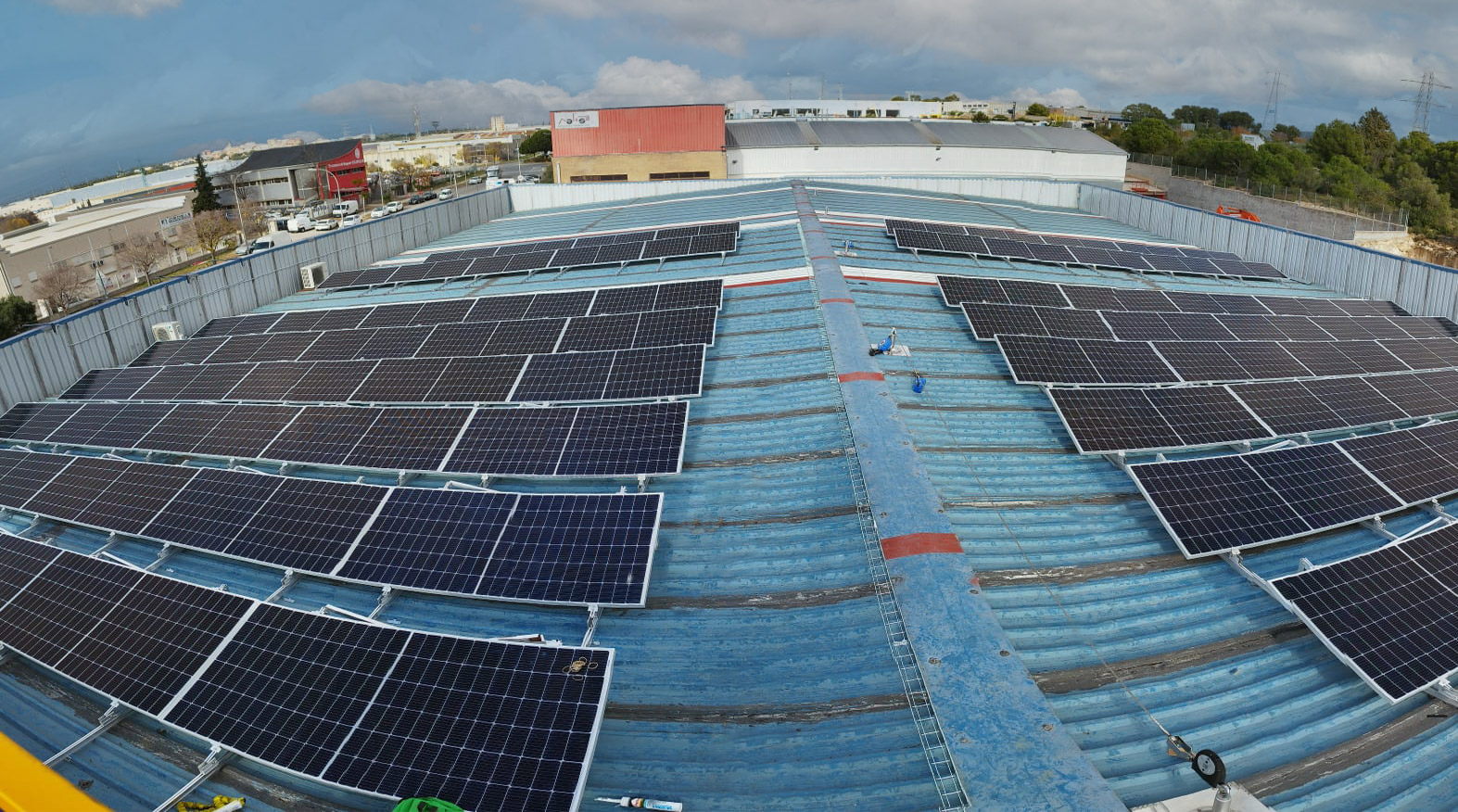 As part the AES Engineering Group pledge to invest £29 million by 2029, a project to fit solar panels has been completed at our premises in Tarragona, Spain.
A total of 75 solar panels covering 150m2 of the plant's roof will provide a peak generation of around 34 kWh of energy.
Monica Navarro from AESSEAL Iberica said: "Spain has the best solar radiation in Europe. It is great to be able to use that and contribute to the group's pledge to reduce our carbon footprint and contribute to more responsible, reliable industry".
AESSEAL's International Business Assurance Manager, David Montero, said that the solar panel projects are now under way, with completion already taken place for both AESSEAL China and India. AESSEAL Headquarters have completed phase 1, 2, 3 and 4 so far with phase 5, Factory for the Future, to be finalised by 2023.
The following branches ae also due to commence for completion from 2023, AESSEAL America, AESSEAL Germany and India's Solar farm.