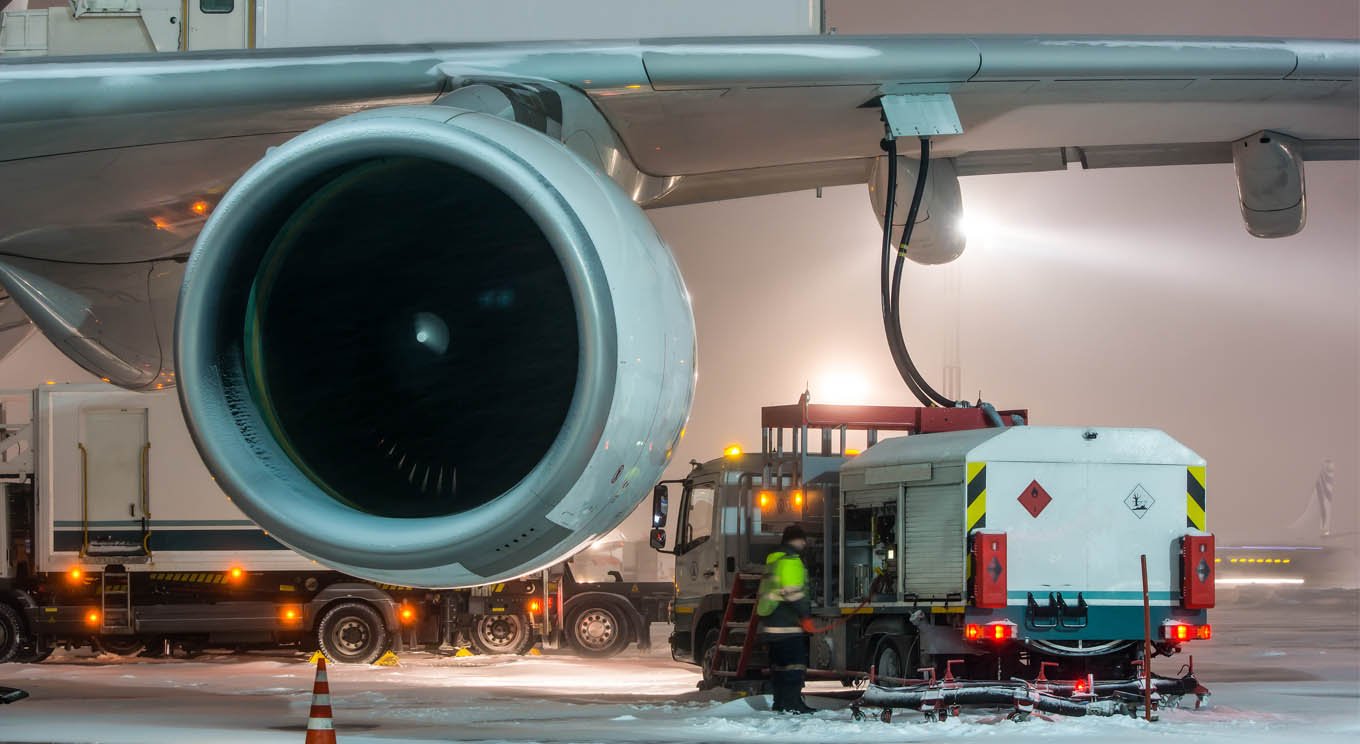 News that the leisure travel group, Jet2, is to make a major investment in a new Sustainable Aviation Fuel production plant to be built in the North West of England is a positive sign of things to come.
According to some estimates, transportation accounts for about 20% of greenhouse gas emissions, with road transportation taking three-quarters of this share and aviation around 11% (i.e;. about 2% of all Greenhouse Gas emissions).([1])
For global businesses that require extensive travel, their share become a significant proportion of the Scope 3 (supply and value chain) emissions so it is worth examining what contribution a more sustainable fuel could potentially make on the journey to Net Zero.
Sustainable Aviation Fuel is made from 100% renewable waste and residue raw materials, like used cooking oil. Over the lifecycle, SAF reduces greenhouse gas emissions by up to 80% compared to fossil jet fuel.
SAF can be used as a direct replacement (drop-in) for fossil jet fuel as it is chemically similar. It is fully compatible with existing jet engines and fuelling infrastructure, requiring zero additional investment into them.
Replacing crude oil with renewable raw materials in the production of fuels helps combat climate change through preventing significant amounts of fossil-based greenhouse gas emissions from entering the atmosphere.
More than 450,000 commercial flights have used SAF since 2016; more than 50 airlines and 13 major airports already use and supply SAF and their number is growing rapidly.
The demand for SAF is growing given the airlines are a major polluter.
The downside is: Price and availability.
As you would expect, SAF is more expensive to produce than conventional jet fuel. Given that SAF is relatively new and produced in smaller quantities than conventional jet fuel, there simply aren't the economies of scale to reduce the price to that of jet fuel.
Therefore, when it comes to fuelling up an aircraft, SAF will cost more than conventional jet fuel. And, as is common, this expense will be passed onto the consumer.
If we want to protect the environment we have to pay for it.
The second drawback of SAF is availability. SAF can't be stored in the same tanks as jet fuel. Therefore, airports need alternative facilities to support this alternative. Naturally, this requires additional investment from the airport. The problem here is what benefit does the airport get for supplying SAF?
At present there are currently 38 airports around the globe that offer Sustainable Aviation Fuel. The majority of these airports are based in North America and Europe.
While this is an excellent start, given that there are over 8,000 airports in the world that are capable of handling a private jet, it is unlikely that your next mission will be powered by SAF.
Seems like a great idea but needs investment, time and effort as with most ideas.
Stephen Shaw
Group Engineering Director
AES Engineering Ltd
For more information
https://www.jet2.com/news/2023/04/Jet2_plc_announces_major_investment_into_UK_Sustainable_Aviation_Fuel_production
[1]https://transportgeography.org/contents/chapter4/transportation-and-environment/greenhouse-gas-emissions-transportation/