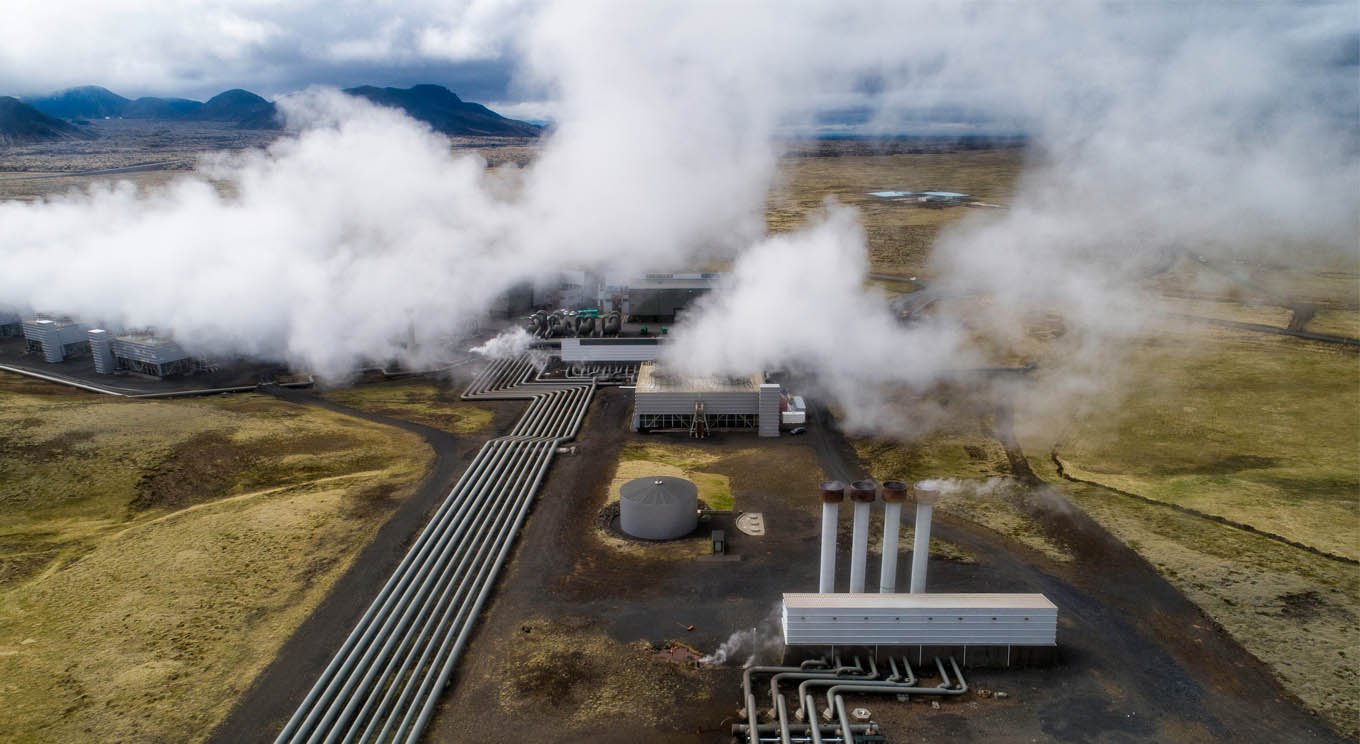 Seven heat network projects, including geothermal energy, heat pumps and other state of the art systems have been funded in the first round of the government's £288 million ($360 million) Green Heat Network Fund (GHNF), which opened to public, private and third-sector applicants in England in March 2023.
Anticipated to run to 2025, around one-third of the total GHNF funding (£91 million) goes to projects in Bradford, Cornwall, East Riding, Rotherham, Kirklees, East London and Reading.
The full list of projects to receive support are:
· Bradford Energy Limited - £20 million to build an air source heat pump heat network, to supply businesses and other buildings in the city centre.
· Cornwall Council - £22 million to develop the Langarth Deep Geothermal Heat Network – the first of its kind in the UK that will use geothermal energy from hot granite rocks beneath Cornwall to heat 3,800 local homes and public facilities in the region.
· East Riding of Yorkshire Council - £12 million to create the new Goole District Energy Network, that will use waste heat from a manufacturing plant to power local homes and businesses, cutting the town's carbon emissions by 322,000 tonnes over 40 years and creating 40 new skilled jobs.
· Rotherham Energy Limited - £25 million to build a new Rotherham Energy Network to deliver a heating and hot water to 34 homes and businesses in the town centre.
· Kirklees Council - £8.2 million to create the Huddersfield District Energy Network, that will provide low-carbon heat and electricity to public and private sector buildings in and around the centre of the town, helping the council reach its goal of net zero carbon emissions by 2038.
· East London Energy - £1.76 million to expand the heat network to supply more homes in and around the Queen Elizabeth Olympic Park in Stratford.
· University of Reading - £2.1 million to help decarbonize its Whiteknights Campus, currently powered by a combined heat and power led district heating network.
Lord Callanan, Minister for Energy Efficiency and Green Finance, said: "The UK is a world leader when it comes to reducing carbon emissions – but we must continue to push the boundaries to reach our net zero goal.
"These innovative projects will not only benefit the communities they serve, by reducing emissions and providing low-cost heating that helps to drive down energy bills, but also support the nation's push for greater energy security and independence."
Read more
https://www.gov.uk/government/news/thousands-to-benefit-from-low-cost-heat-in-push-to-drive-down-energy-bills