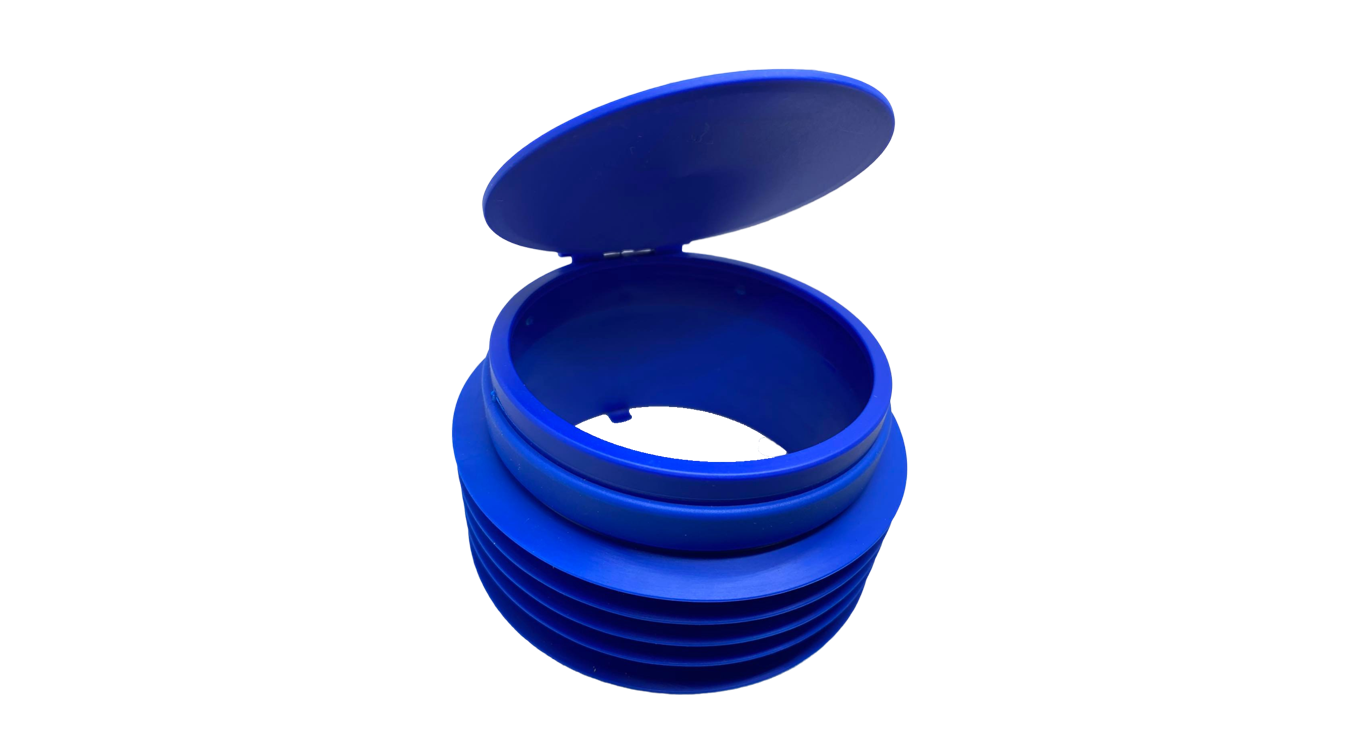 That's the catchy claim attached to a UK invention that the makers say can reduce the average toilet flush by about half … and do a better job.
The inventor is Mark Jones from the West Midlands so someone out there must have tried it out.
According to Mark, an average flush takes about six litres of fresh water and toilets account for 30% of all water consumption in a typical UK household.
But the inventor says that his Flush and Save toilet valve can reduce the flush volume of a modern dual button system by 50% (even more for toilets made pre-2001).
As he points out, when your toilet uses 50% less water, your water bill goes down too.
At Betterworld we don't promote products, but Mark could be pushing the right button here… now which one is that, the big one or the small one?
Give us some feedback and don't hesitate to forward your planet-saving idea (large or small) to Betterworld@aesseal.co.uk
There's a video and the Flush and Save valve, which costs around £50, can be retrofitted.
Read more: https://watersave.co.uk/